Julie and Harry have put together their annual Countdown to Christmas 2019. Come see their handmade items and browse around their shops. Here are a few of my favorite items:
Black Spider Earrings by Linda of LinoreStoreJewelry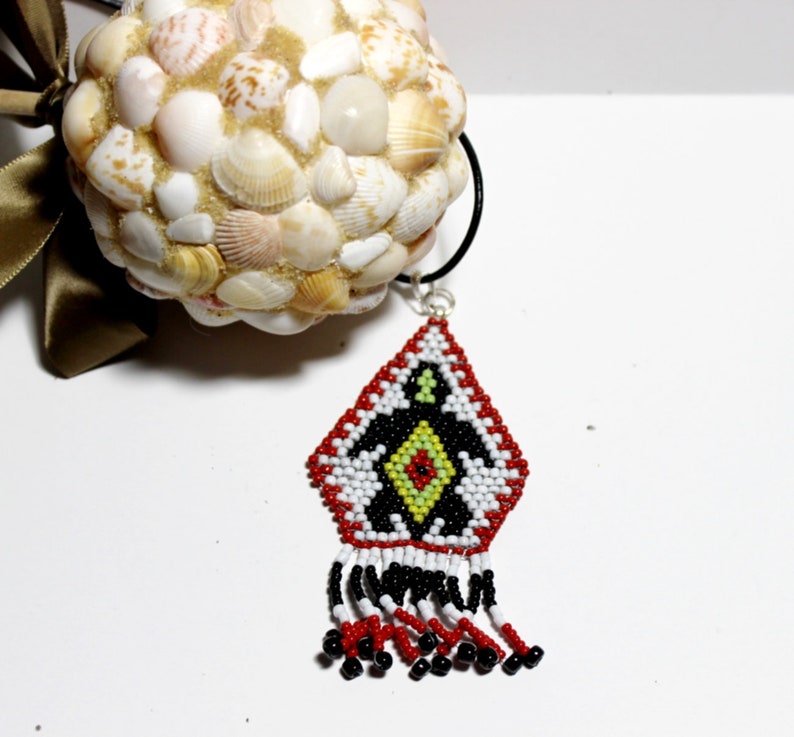 Primitive Turtle Necklace by Nancy of WyvernDesignsJewelry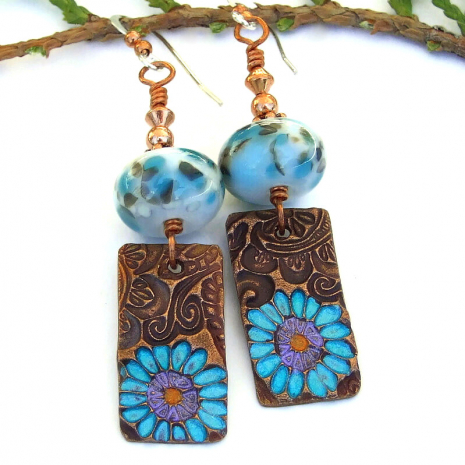 Aqua Copper Flower Earrings by Catherine of ShadowDogDesigns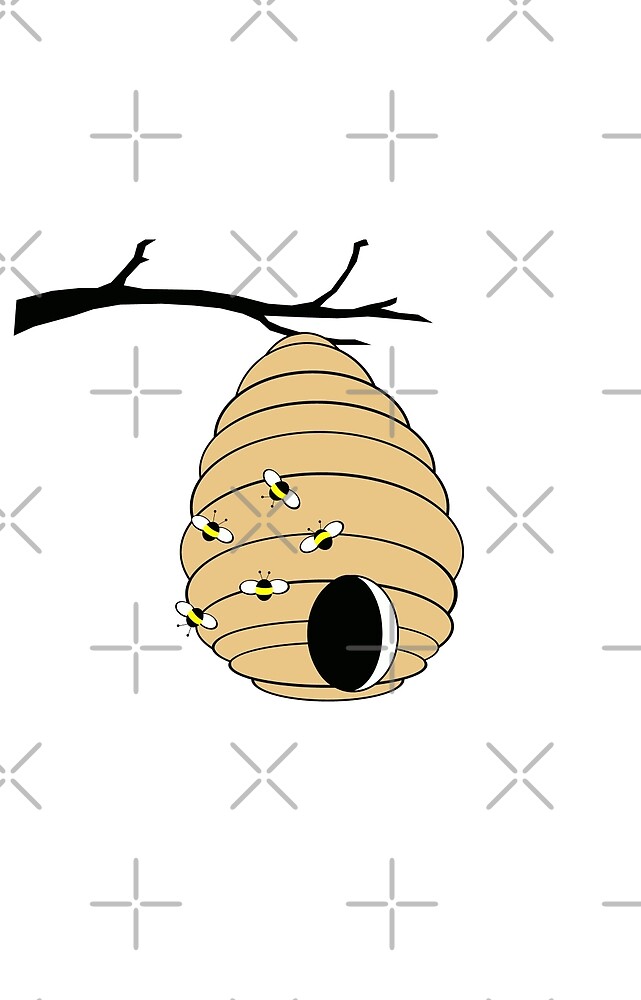 Bee My Honey in Color by Colleen of Colleen Cornelius
Bacon Pig Christmas Ornament by Kevin of KevsKrafts
Antiqued Copper Charm Necklace by Linda of VictorianStyleDesigns
Halloween Candy Corn Pot Holder Kitchen Magnets by Julie of BlueMorningExpressions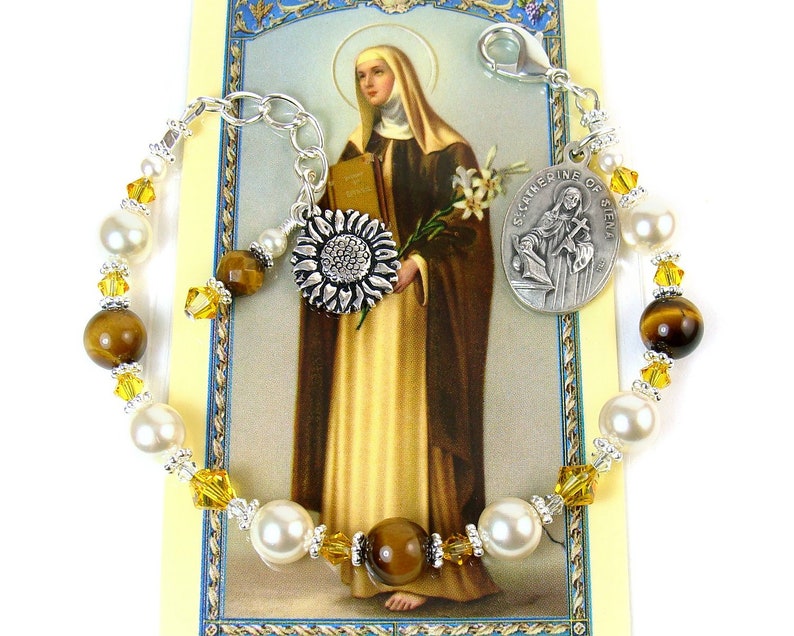 St. Catherine Of Siena Roasry Bracelet by Mary of Pretty Gonzo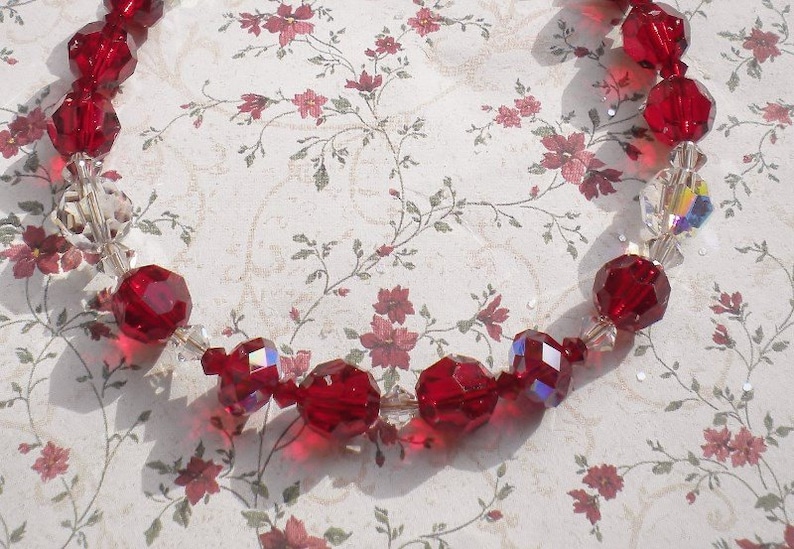 Christmas Swarovski Crystal Bracelet by Pamela of MagdaleneJewels
Red Knit Scarf by Andrea of AndreaWagnerDesigns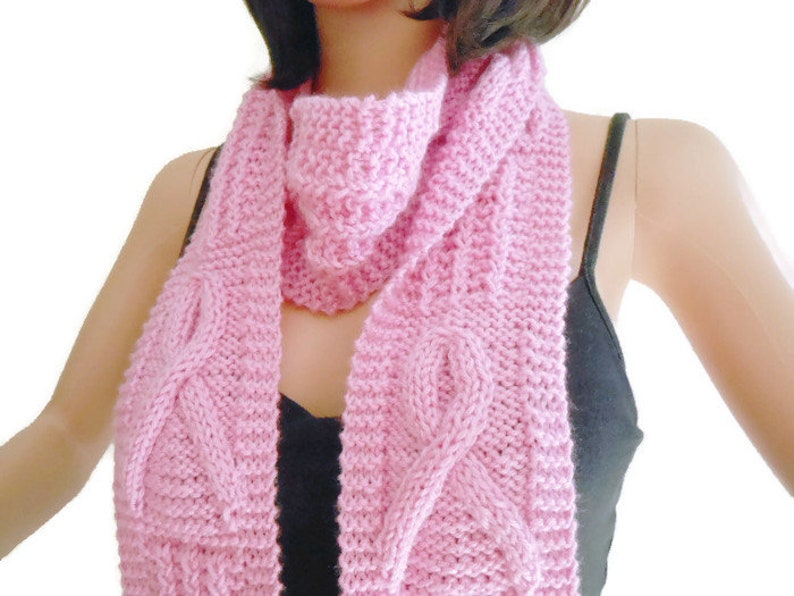 Hand Knit Pink Awareness Scarf by Cathy of CraftingMemories1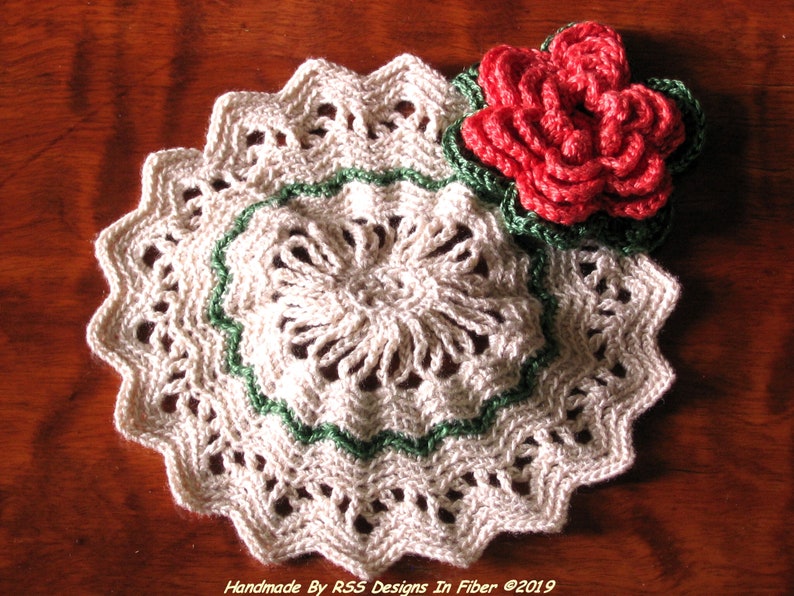 Coral Flower Coasters Set by Ruth of RSSDesignsInFiber
Aqua Blue Lampwork Earrings by Charlotte of Covergirlbeads
Hope you enjoyed this delightful sampling of Julie and Harry's Countdown to Christmas. Perhaps you will find something for your special loved one or yourself! Thanks for looking and if you get a chance, please share these beautiful handmade items.
Here is the link if you would like to see the more items in Julie and Harry's Countdown to Christmas 2019:
Countdown to Christmas 2019 - Week 2
Countdown to Christmas 2019 - Week 1