I've put together selection of Valentine's Day gift ideas for you as Valentines draws near. Each of these items are handmade artisan creations from friends on Etsy, Artfire, Indiemade and stand alone websites.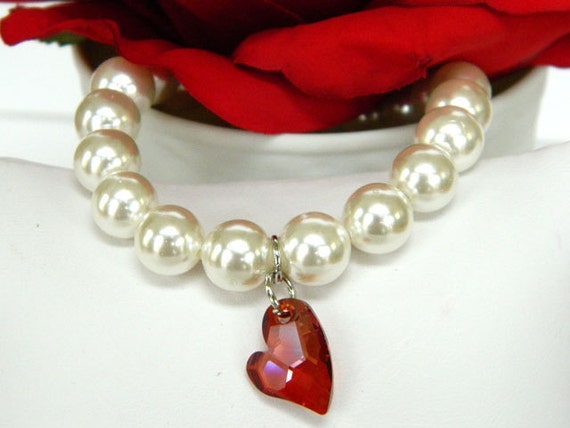 Red heart and pearl bracelet by Sharon of BlondePeachJewelry
Regal Peacock Earrings by Julie of BlueMorningExpressions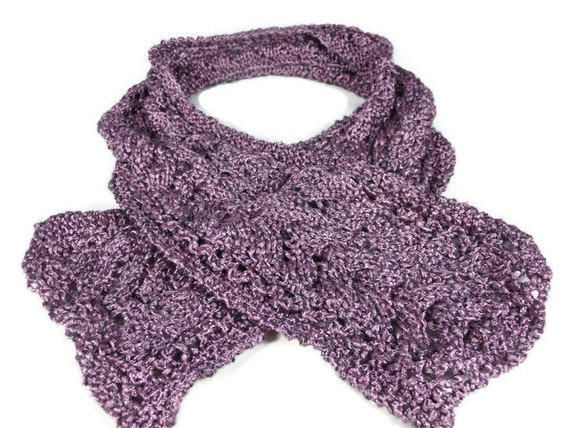 Burnished Rose Gold Hand Knit Cables and Lace Scarf by Cathy of CraftingMemories1
Amber Horizontal Necklace Set by Linda of LinoreStore (lindab142)
Soft Pink Pearls and Crystal Bridal Bracelet by Nancy of Nancy'sKnotsAndLace
Artisan Purple Dangle Earrings by Mary of PrettyGonzo
Aqua Green Handmade Lampwork Earrings by Catherine of ShadowDogDesigns
Hot Orange Tango Handmade Dichroic Glass Dangle Earrings by Jo of UmeboshiJewelryDesigns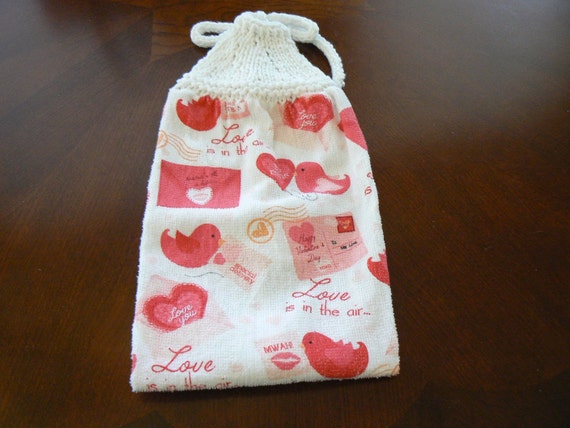 Love Is In The Air Valentine Hanging Hand Towel by Sharon of HollyknitterCreation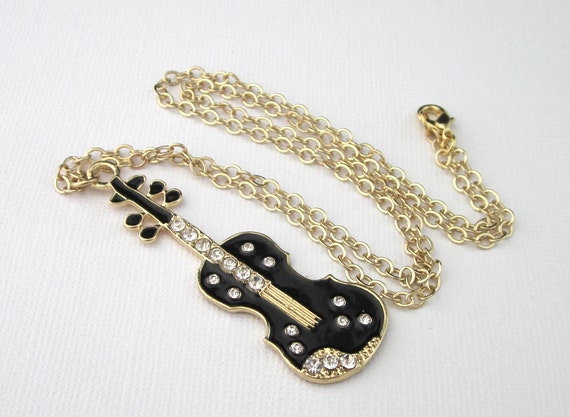 Violin Pendant Necklace by Connie of TheSingingBeader
Ivory Lampwork and Crystal Chandelier Earrings by Kathy of KatsAllThat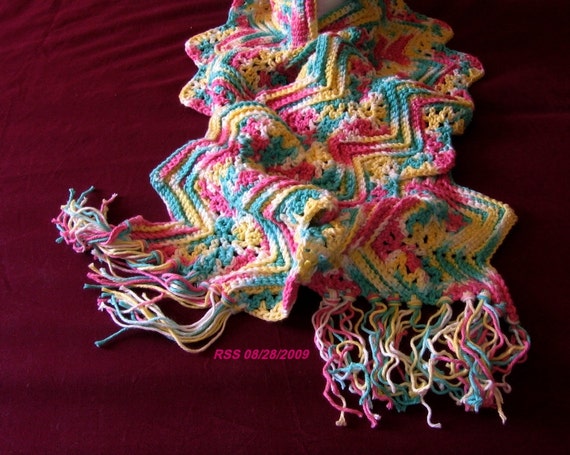 Colorful Crocheted Long Fringed Scarf by Ruth of RSSDesignsInFiber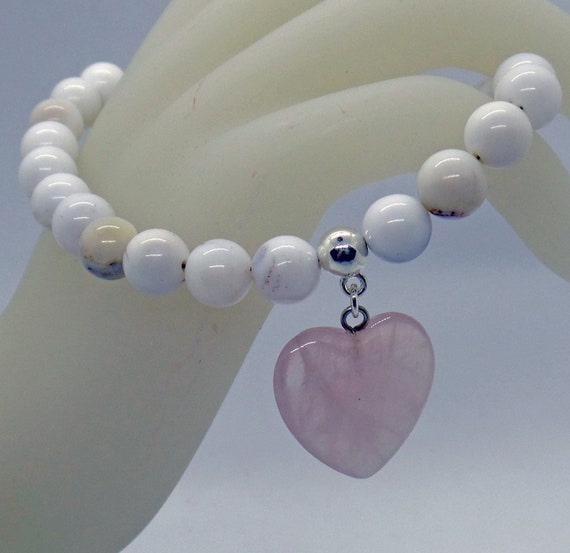 Pink Quartz Dentritic Opal Gemstone Bracelet by Suxanne of RivendellRockJewelry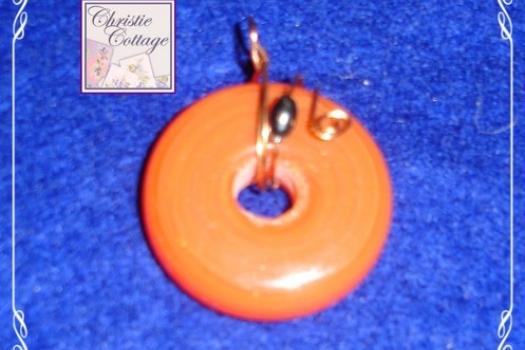 Orange Glass Copper Wirewrapped Pendant by Jacki of ChristiCottage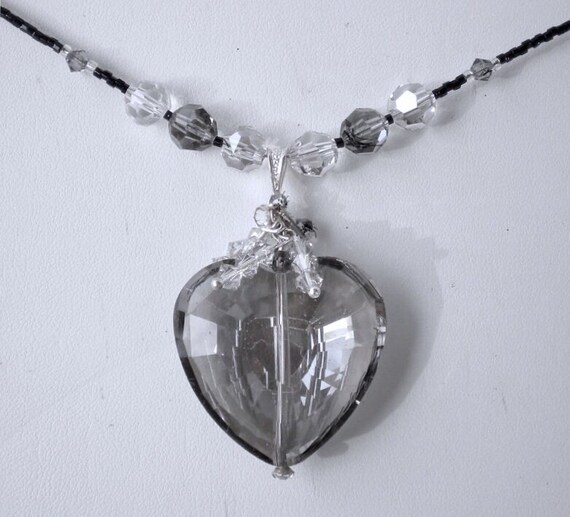 Swarovski Crystal Black Diamond Heart Necklace by Pam of MagdaleneJewels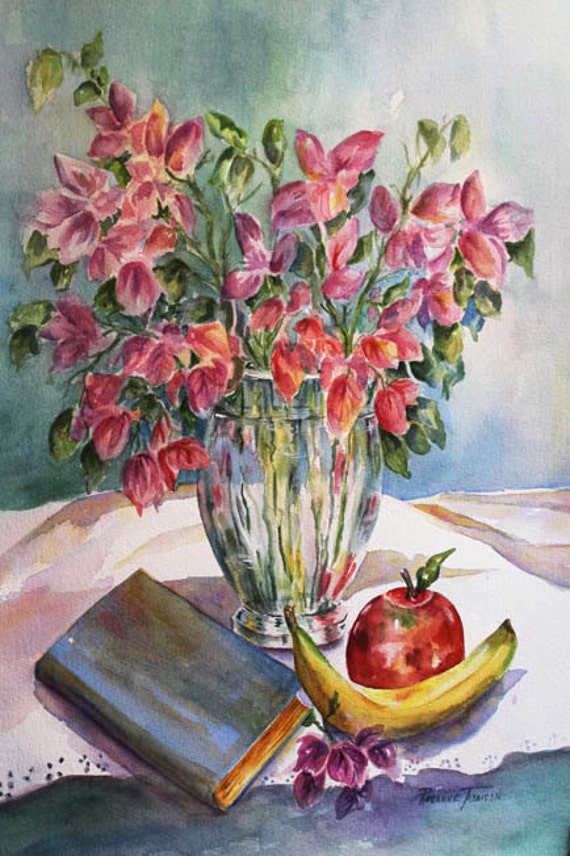 Bougainvillea Original Watercolor Painting by Roxanne of WatercolorsNMore
Emerald Green Handmade Lampwork Glass Beads with Raku Frit by Charlotte of Covergirlbeads
Hope you enjoyed my Valentines gift ideas. Please take time to share and promote these items to support this handmade community.